Creed Experiences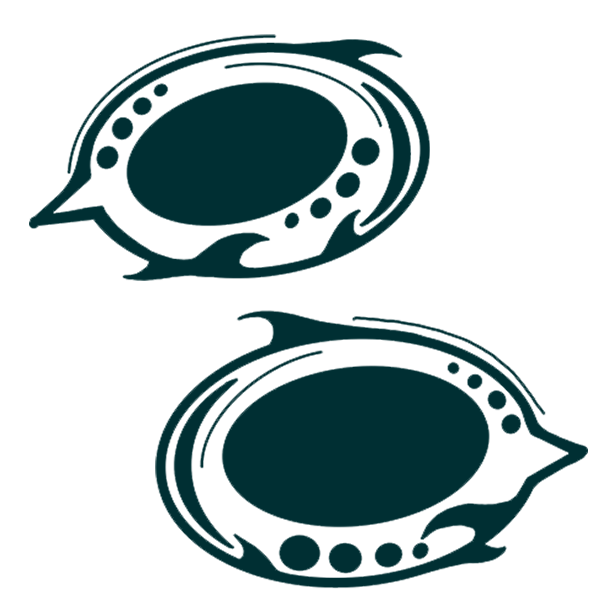 Q&A with Creed and Friends
Creed and special guests from your Summer of '99 lineup will sit down for a Q&A session on the Pool Deck stage, hosted by Power Hour and Eddie Trunk! Think you've got something great? Your chance to submit your question will open up closer to sailing and selected participants will be notified soon after.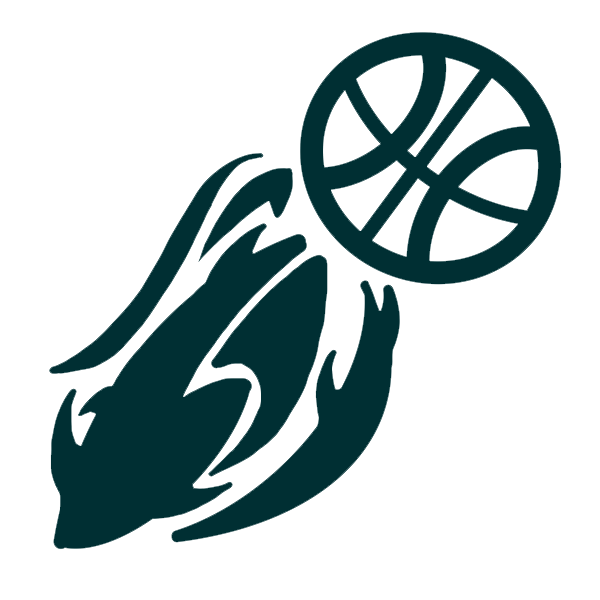 Stapp Up and Throw
Have you got some sick b-ball skills? We'll be testing your Lay Up, Mid-range, Free Throw, Deep 2, and of course, the Corner 3. Who will reign supreme against the man himself, Scott Stapp? Guests will be selected via random lottery; entries will open closer to sailing so stay tuned!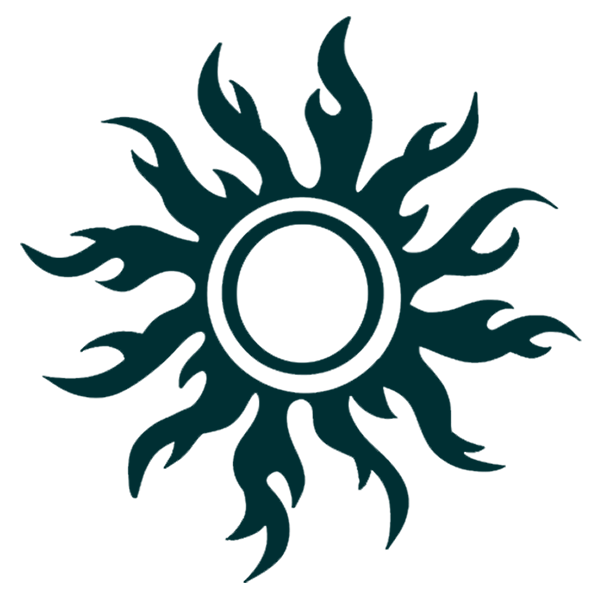 Karaoke with Mark Tremonti & Friends
A few lucky guests will have a chance to sing their hearts out live on the pool deck stage while Mark Tremonti hosts a rockin' karaoke session. And look out, you might even have some of the Summer of '99 stars hopping in to sing back up!
*Stay tuned for more details on signing up for your chance to show off your vocal talent.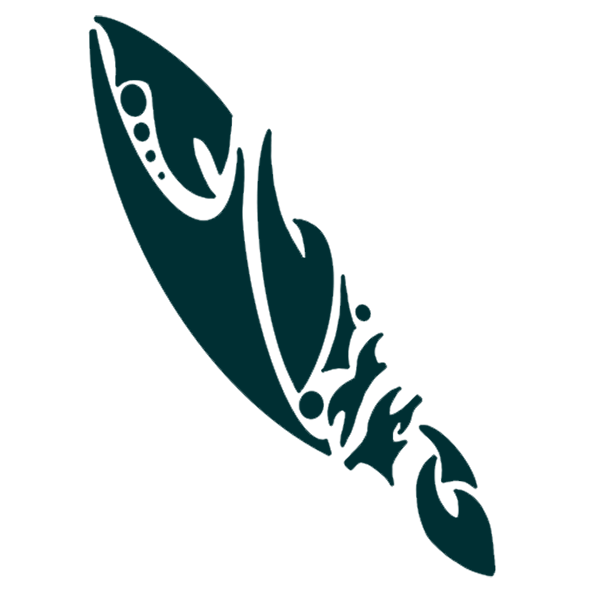 Painting with Mark Tremonti
Mark Tremonti, joined by friend and painting instructor Tim Gagnon will host 40 lucky cruisers while we are in Nassau, Bahamas as they teach them to create their own unique artwork. Learn about techniques, while also learning a little bit about what inspires the creative process. Guests will be selected via random lottery; entries will open closer to sailing so stay tuned for your chance to join in!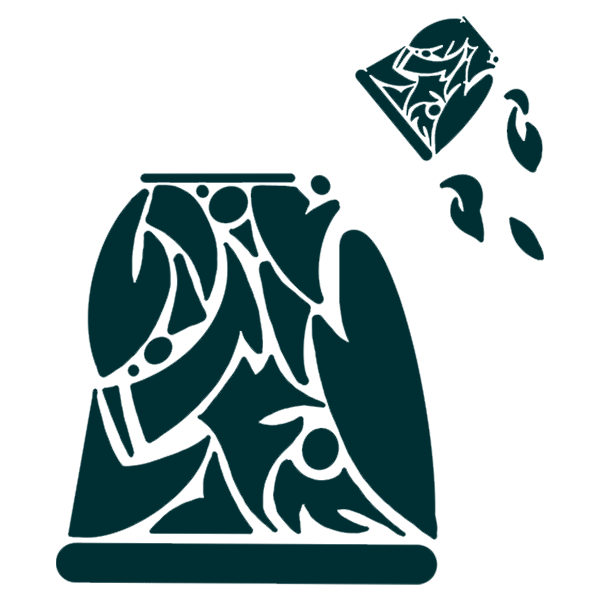 Flip Cup with Flip
Get ready to flip out with Flip in the ultimate beverage-based competition. Flip will host an epic Flip Cup Tournament consisting of 32 teams of 6 all competing to be the champions of the boat! Start getting your team together now and come up with your own team name! Submissions will open as we get closer to sailing.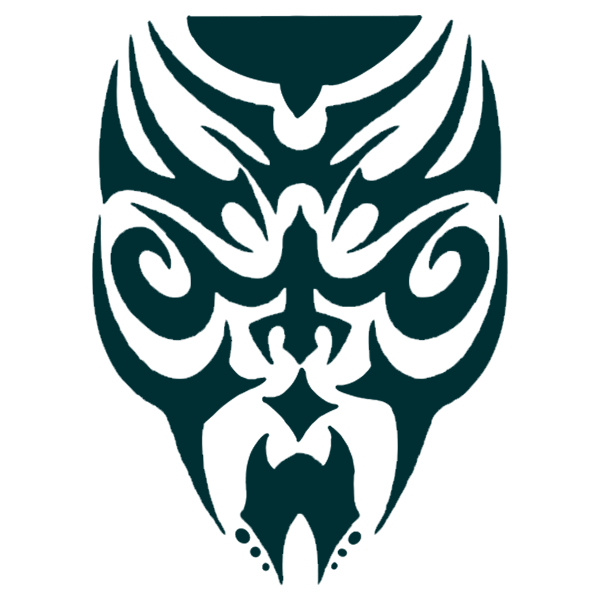 Pick Throwing Contest with Brian Marshall
Do you have what it takes to go up against the master pick thrower himself, Brian Marshall? Start practicing your technique (it's all in the wrist!), and get ready to go head-to-head (or hand-to-hand) with your fellow shipmates to see who will have the chance to compete with Brian in the final round!
How It Will Work: No need to sign up! All are welcome to participate in the qualifier round, and the 5 guests with the top scores will move on to the next round. Those 5 throwers will go up against Brian himself in an intense pick-throwing final!