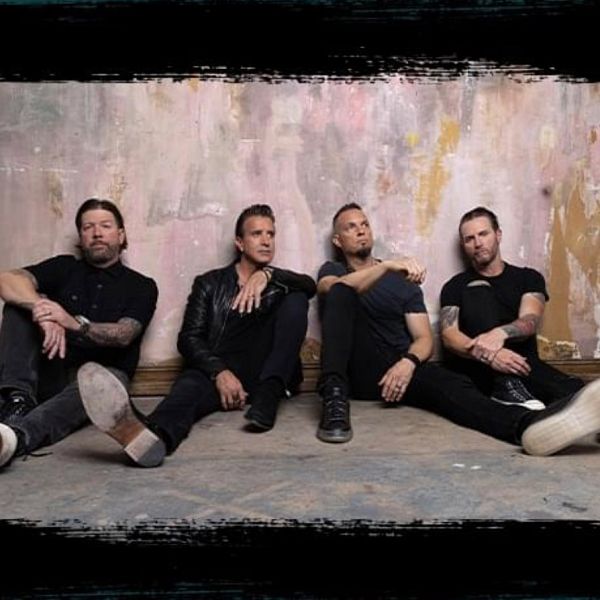 Week 2: Port Canaveral - We are SOLD OUT!
Friday, September 15, 2023
Hey Creed Nation!
You read that right, we have officially sold the last Summer of '99 And Beyond Cruise stateroom for Week 2: Port Canaveral!
Don't get discouraged, join the Waiting List and increase your chances of rockin' aboard with Creed, Daughtry, Buckcherry, Tonic, Vertical Horizon, Fuel, The Verve Pipe, Tantric, Louise Post (of Veruca Salt), Nine Days, and more.
Learn more about the Waiting List